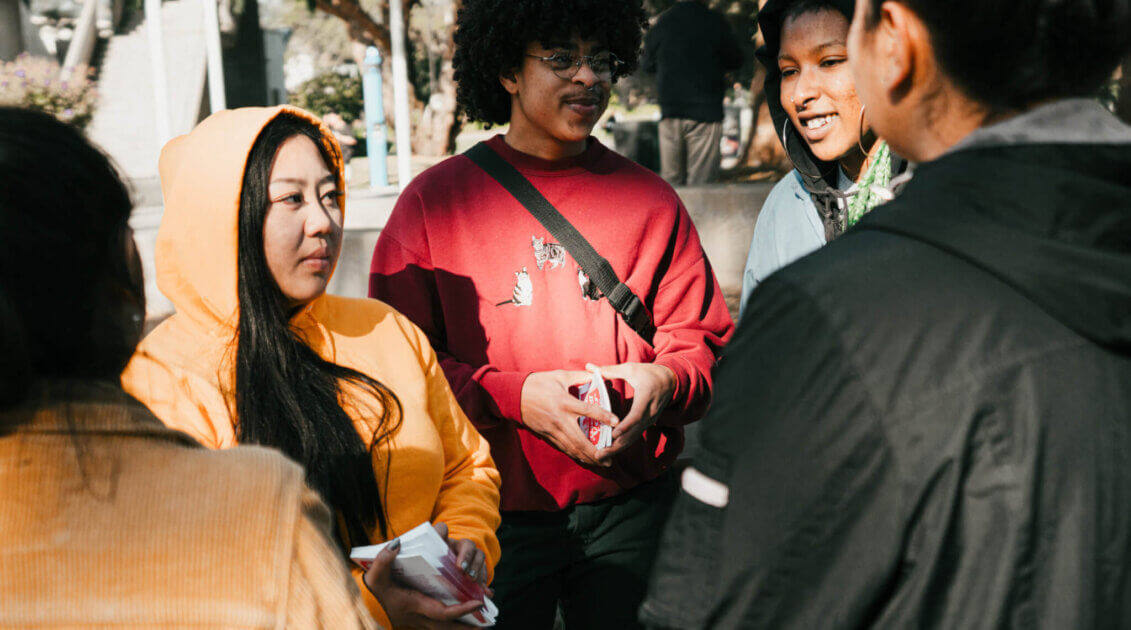 Bay Area'S Young Voters Are Registering At Lower Rates. Organizers Are Combating This Ahead Of 2024 Election
SFGATE/September 6, 2023
The 2020 presidential election produced some of the highest turnout of young voters and voters of color. Alex Lalama was among them.
A San Francisco State University student at the time, Lalama was one of many students becoming more politically involved, which Lalama attributes to the "era of Trumpism." In fact, according to the Berkeley Institute for Young Americans, even though little is known about many of the factors influencing youth voter turnout, disapproval for Donald Trump was one that significantly correlated to voter turnout for people ages 18 to 39. 
"Young people were coming out in the masses," Lalama said. "I think young people like myself just really saw what we were up against."
But since the 2020 election, voter registration rates for people 18 to 25 have begun to decline in the Bay Area, and there remains a significant gap in voter turnout for people of color compared to white voters.
Now, Lalama is the lead student organizer for San Francisco Rising, a grassroots political organization with a goal of getting young people registered to vote and informed on political issues.
There are more than 200 organizations in the Bay Area working to boost political engagement and voting among marginalized communities, according to a report from Bay Rising Action, a grassroots political organizing nonprofit.