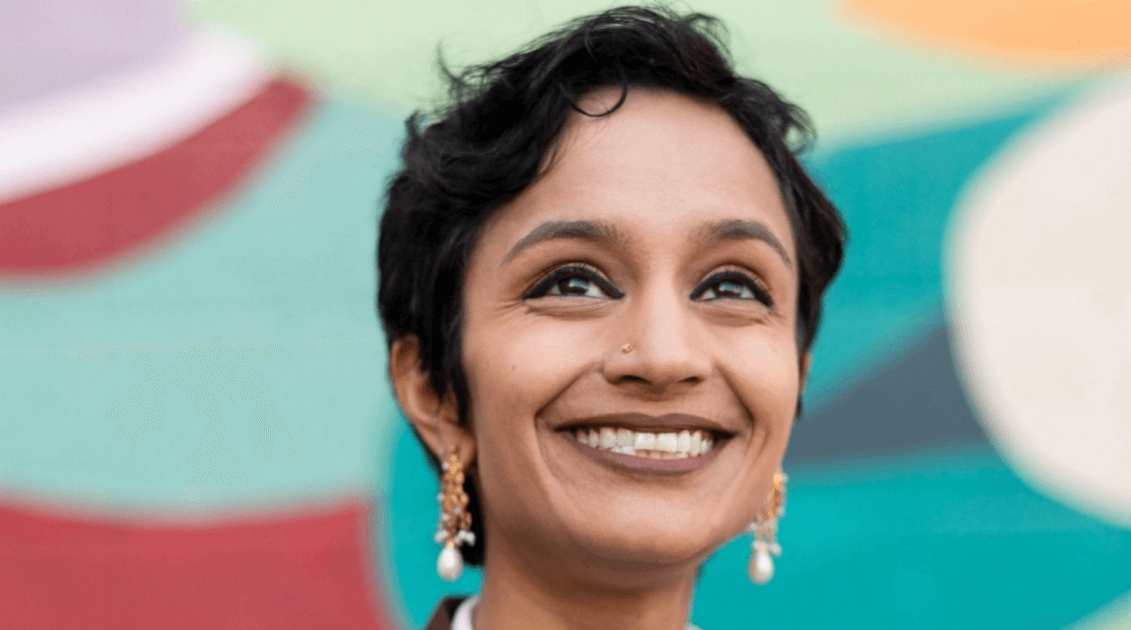 BAY RISING ACTION ENDORSES JANANI RAMACHANDRAN FOR CA'S 18TH STATE ASSEMBLY DISTRICT (SPECIAL GENERAL ELECTION)
FOR IMMEDIATE RELEASE: Monday, July 26th, 2021
Media Contact: Irene Rojas-Carroll, Senior Communications Manager, Bay Rising Action, irene@bayrisingaction.org
Today, one week before mail-in ballots start to go out for the special general election, the progressive political network Bay Rising Action announced its endorsement of Janani Ramachandran for the State Assembly District 18 seat. Only Ramachandran and one other candidate have advanced to this special general election from the primary.
"Bay Rising Action recognizeS that Janani Ramachandran is highly aligned with our progressive values and the working-class communities of color we represent," said Kimi Lee, Bay Rising Action Executive Director. "Her bold platform, sharp analysis, and commitment to go without corporate donations, as well as her strong campaign, have won us over. We're proud to say Janani is well on her way to being the East Bay's next progressive champion in Sacramento."
Bay Rising Action has committed to voter education and turnout in Alameda County's disenfranchised communities for the District 18 special election.
To weigh in on the upcoming election, eligible voters should register to vote by August 16. Vote-by-mail ballots will begin to arrive in the first week of August, and voters will have until August 31st to cast their ballots.
###
Bay Rising Action is a grassroots political network that champions strong leaders representing our racial, economic, and environmental justice movements and builds the political power of working-class, immigrant, Black, Latinx, and Asian communities. We unite these communities to create a community-based political infrastructure capable of electing leaders who will achieve the bold solutions we need and stay accountable to us, not corporate lobbyists.